Cofidis Competition President Thierry Vittu is the representative of the northern France's company to the MPCC. He calls for an increase of the number of members in order to better "eradicate problems" in cycling.
---
As the company Direct Energie joined the Movement for a Credible Cycling (MPCC) this year, 10 team or race sponsors are now members of the movement. It was and still is very important that partners investing in this sport have their own representatives connected with us, regarding topics directly affecting them.
By committing to the MPCC, a firm such as Cofidis Solutions Crédit agrees to respect specific rules as a complement of the rules their cycling team abide to for 21 years now. As a member of the MPCC, the company undertakes not to work for communication puroposes with a rider – or former rider – who has been related to any doping scandal in the past.
To date, the 10 companies part of the MPCC are: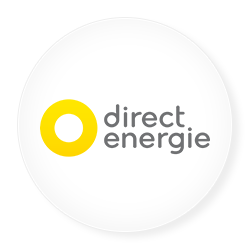 Direct Energie
Membership :
19/07/2016
President :
Martin Bertran (Directeur Marque, Sponsoring et Communication)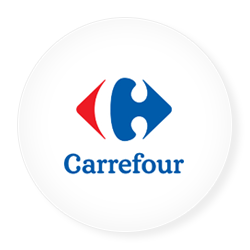 Carrefour
Membership :
11/03/2016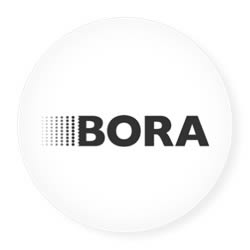 Bora Holding GmbH
Membership :
08/01/2015
President :
Willi Bruckbauer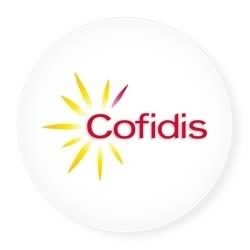 Cofidis
Membership :
21/03/2013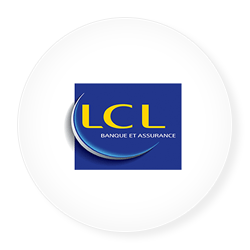 LCL
Membership :
04/03/2013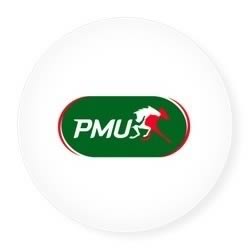 PMU
Membership :
21/03/2013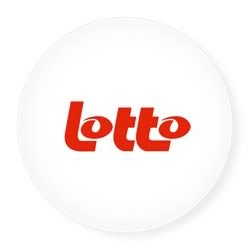 Loterie Nationale Belge
Membership :
05/02/2013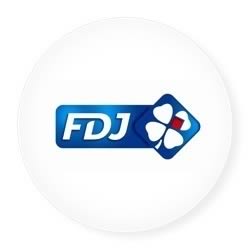 FDJ
Membership :
01/02/2013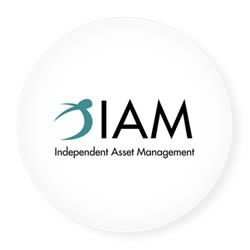 IAM
Membership :
28/02/2013
President :
Michel Thétaz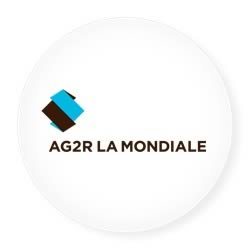 AG2R La Mondiale
Membership :
11/03/2013
President :
Yvon Breton
Thierry Vittu and all the other representatives of companies committed to the MPCC want the college of members to continue to grow. He also alerts of the need to remain vigilant against topics which go beyond the area of antidoping, for example the technological fraud. In 2017, the MPCC will move in that direction by welcoming a new kind of company members: bike manufacturers.
On Tuesday 6 December, the representatives of the companies which are part of the MPCC will be meeting in Roissy in order to determine the actions to be taken in the future in hand with the movement.